We are a software development company in France
More than 10 years of experience, we design and develop many web and mobile applications for our clients, focusing on outstanding user experience.
Learn more
Custom services for our unique customer
NSI is made up of young, dynamic and passionate developers, working for more than 10 years in the field of IT (security, development, outsourcing). NSI is a partner of OVH, a world leader in hosting.
Quality over quantity
We always improve from previous success and failure to delivery the best quality to our clients by constantly reviewing and improving every aspect of our process.
Good relationships
We build strong and trustful relationships with our clients by following up the projects after delivery and giving fully support on any issues requested.
Passion and profession
We love what we are doing and proud of it. Always improving and developing are our profession and seeing our clients success in their business is our passion.
We try to be as available as possible to meet your needs! Each of our projects must result in the total satisfaction of our customers. Whatever your problem, we will offer you a solution adapted to your situation and your needs or those of your customers! Do not hesitate to contact us, we would be delighted to know your expectations and to share our expertise with you.
Some Customers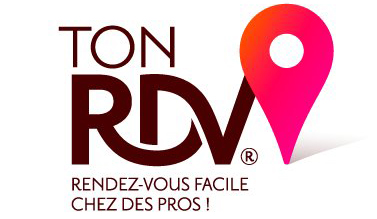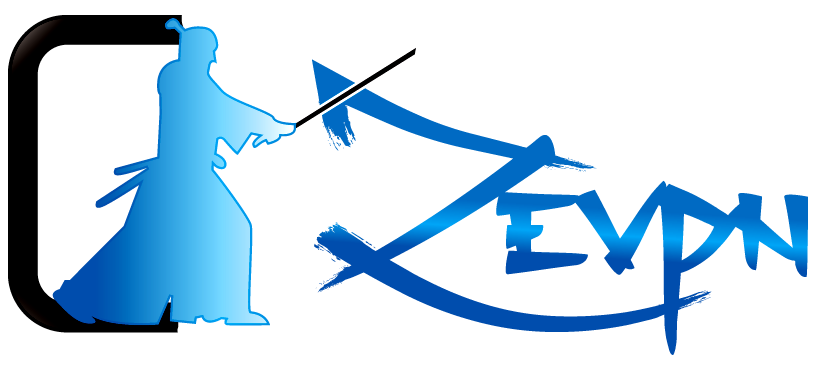 Get a free consult!
We are happy to listen to your plan. Please feel free to contact us or get a free proposal.
Go to contact
Go to services